Aug 17, 2012
The Children's Community Network Hosts Its Second Family Respite Fun Day!
---
On July 28, 2012, the Children's Community Network (CCN) hosted a Family Respite Fun Day at the Bell Park Amphitheatre. The event was for families of children with special needs. It included a free BBQ, loot bags for the children, prizes for the families, and great entertainment such as the 'Kids Mania' show with characters like Elmo and Sponge Bob making an appearance.
CCN hosted this event two years ago in August 2010 and the response from parents was extremely positive prompting the agency to plan another event.
At the event this year, the families were full of smiles and positive feedback. The event could not have been possible without generous support and donations from local companies as well as the individuals who volunteered their time to help make the day a success. The Children's Community Network hopes to host a similar event again in the future.
Quotes from parents who attended the event:
"We all had a wonderful time at the fun day! I thought that it was extremely well organized and full of fun filled events for all to enjoy."
"My children really had a wonderful time! They loved the fish pond and balloon animals! Spongebob, Dora and Elmo, as well as the magician, were all great. My kids thoroughly enjoyed their day!"
"It is so lovely to go to a function where we are not constantly having to correct behaviour – where (our child) can just be free to express himself, act a bit silly, and so on."
---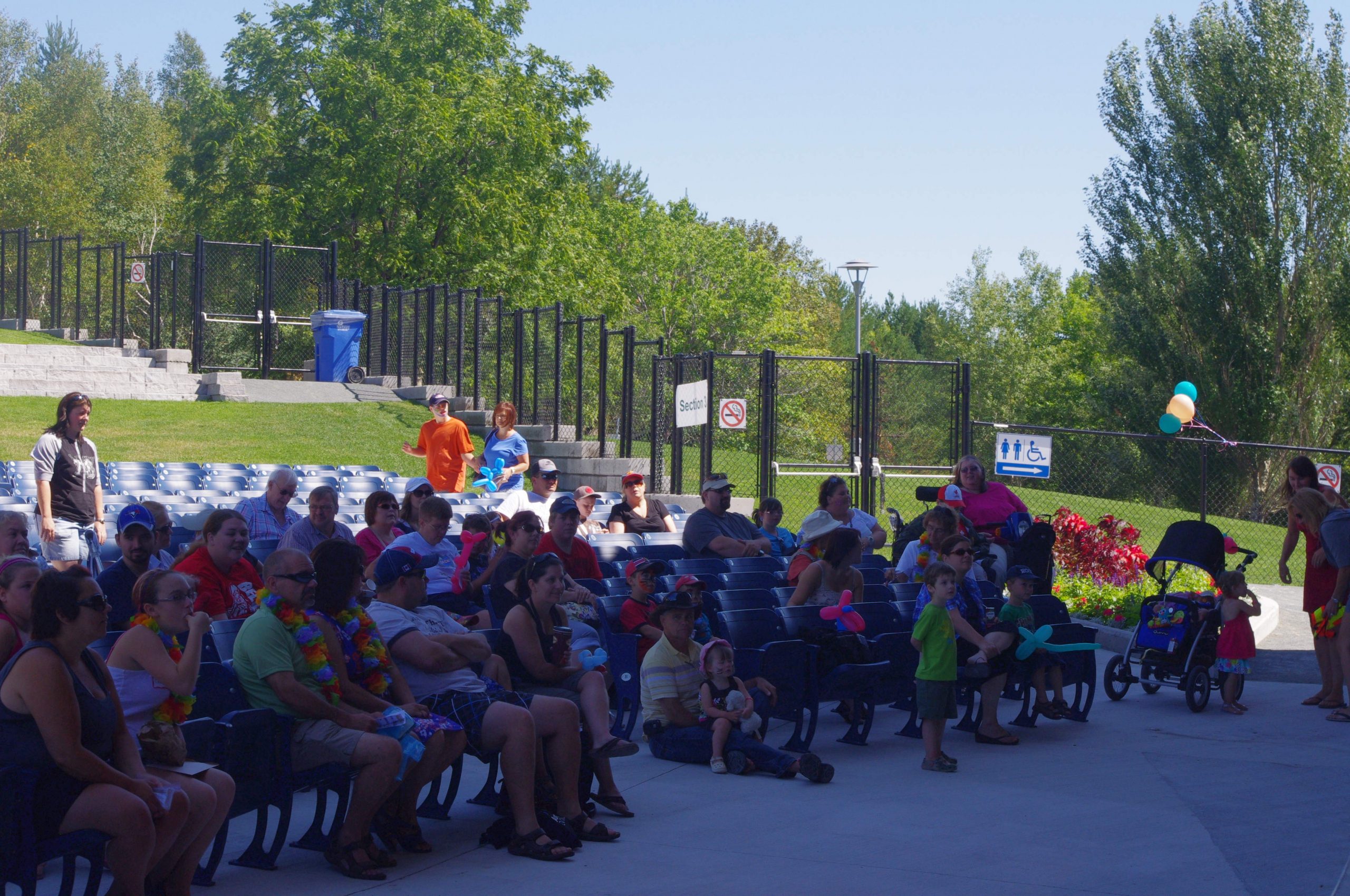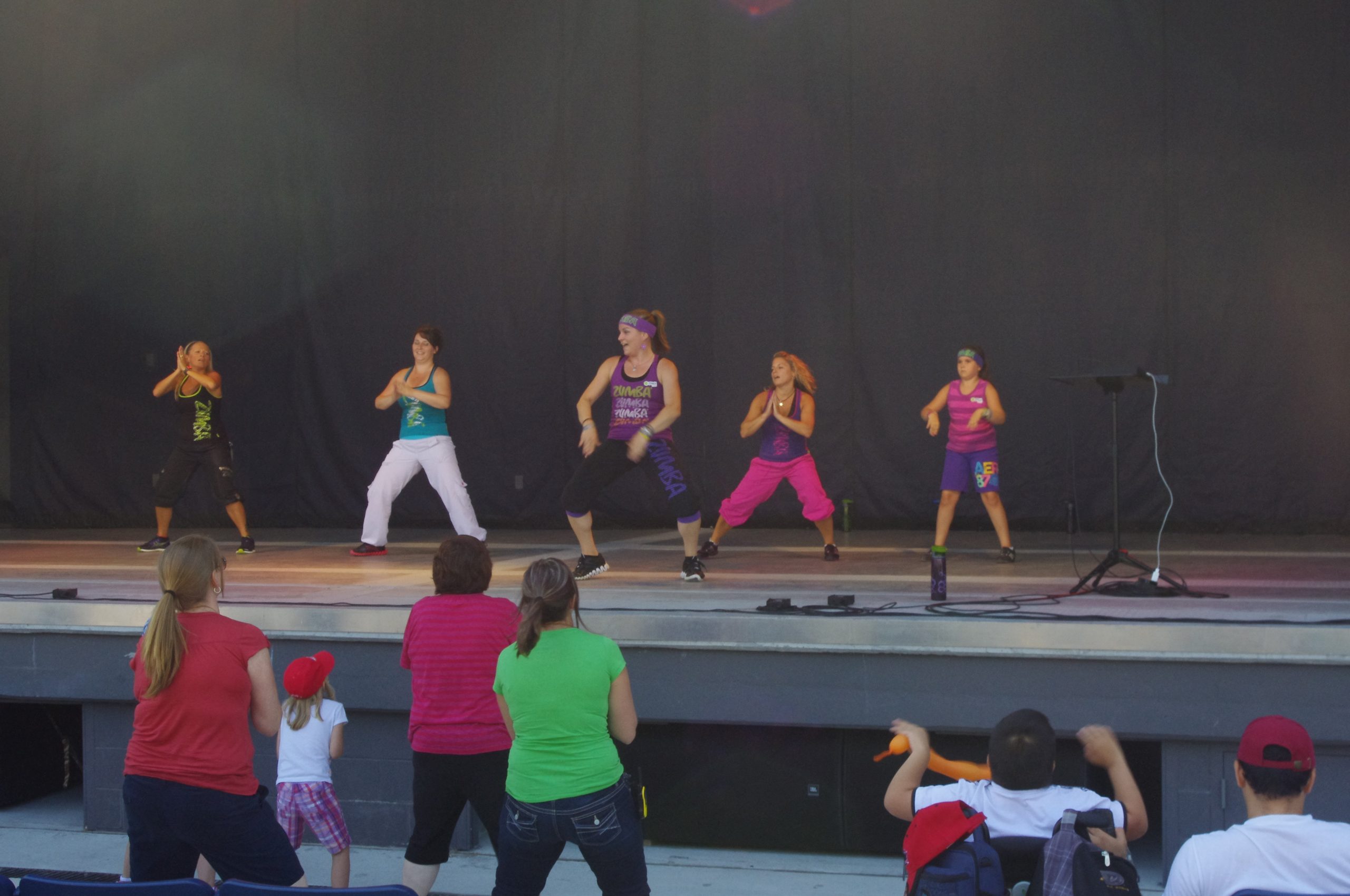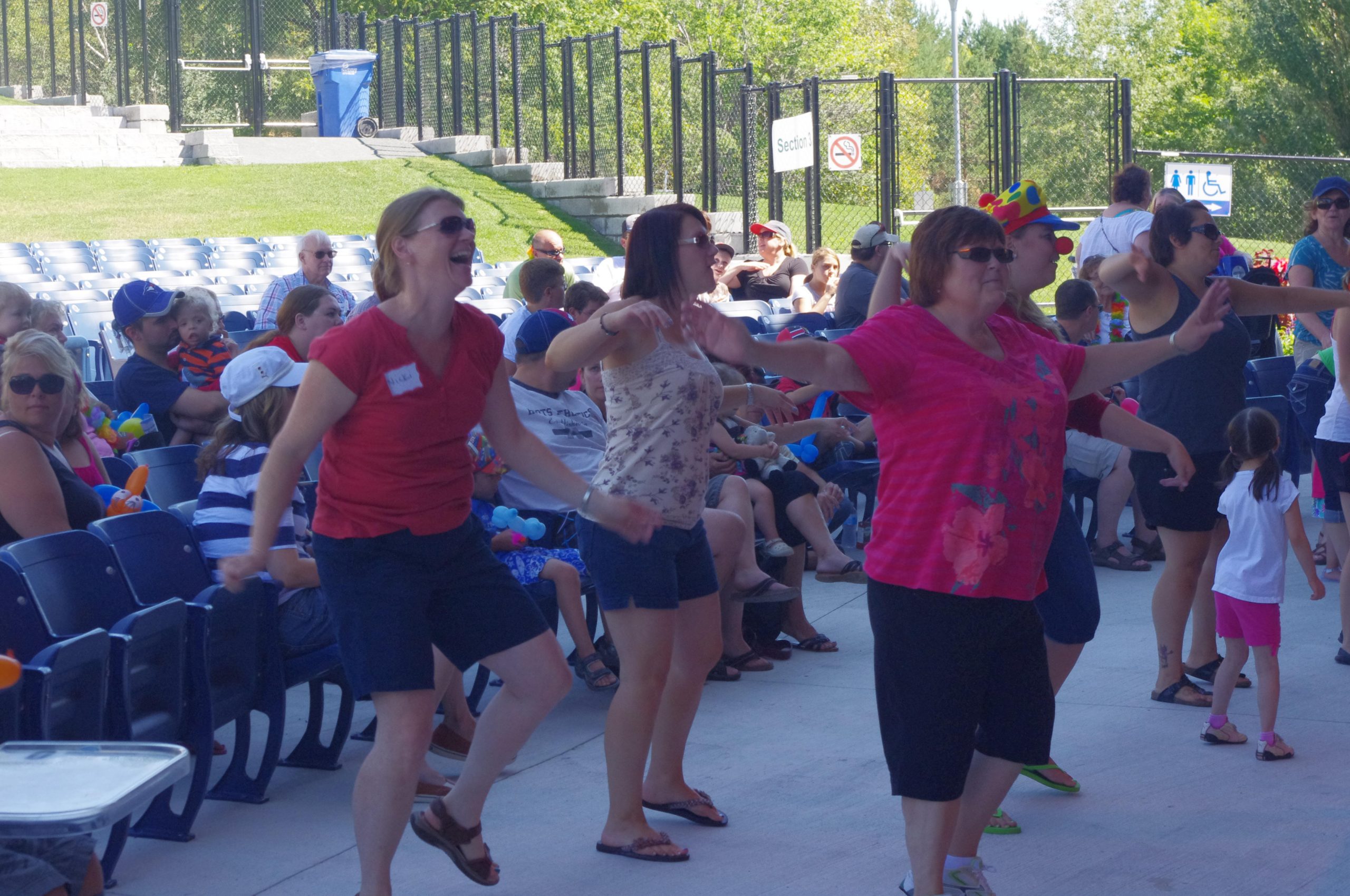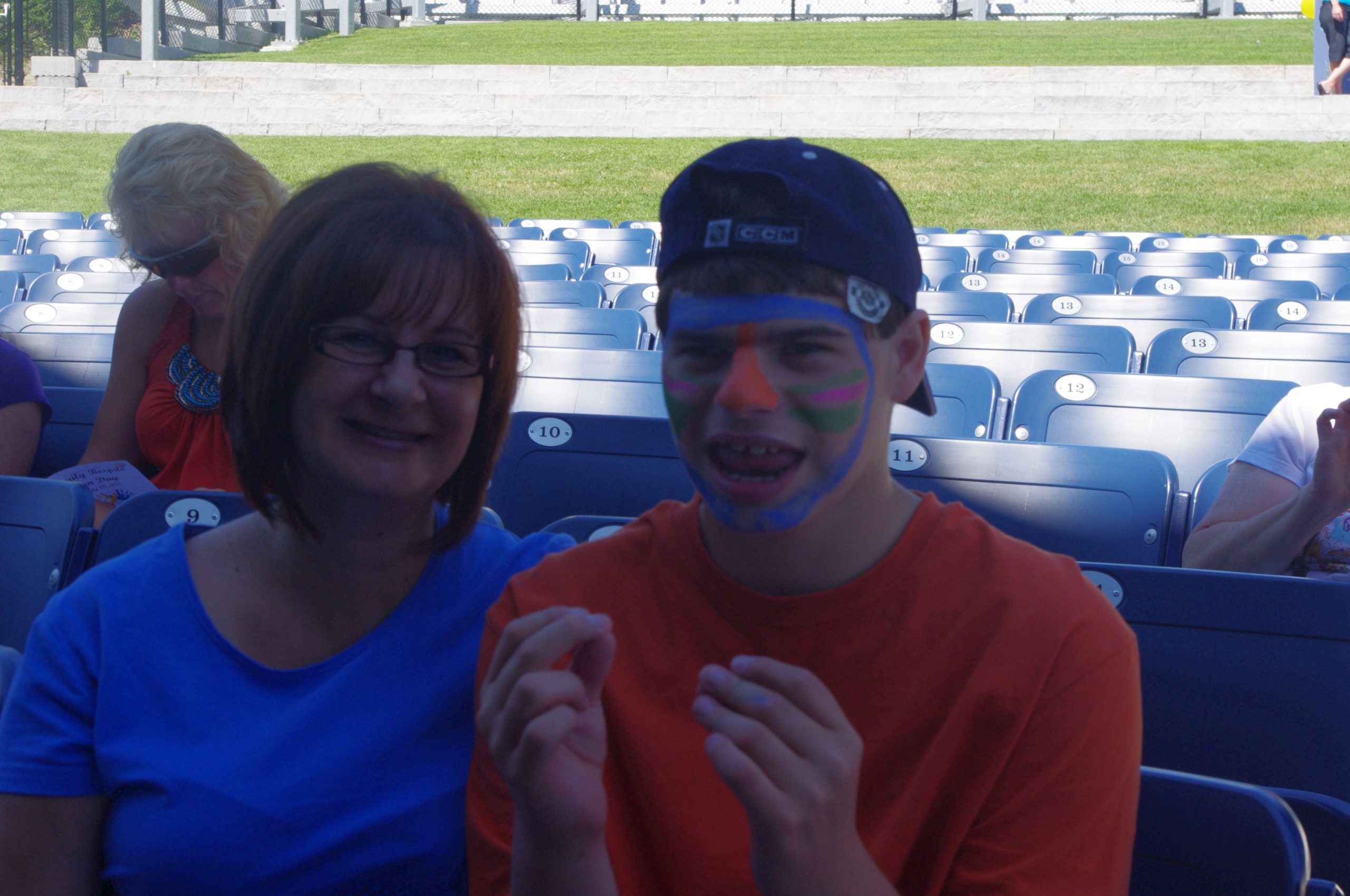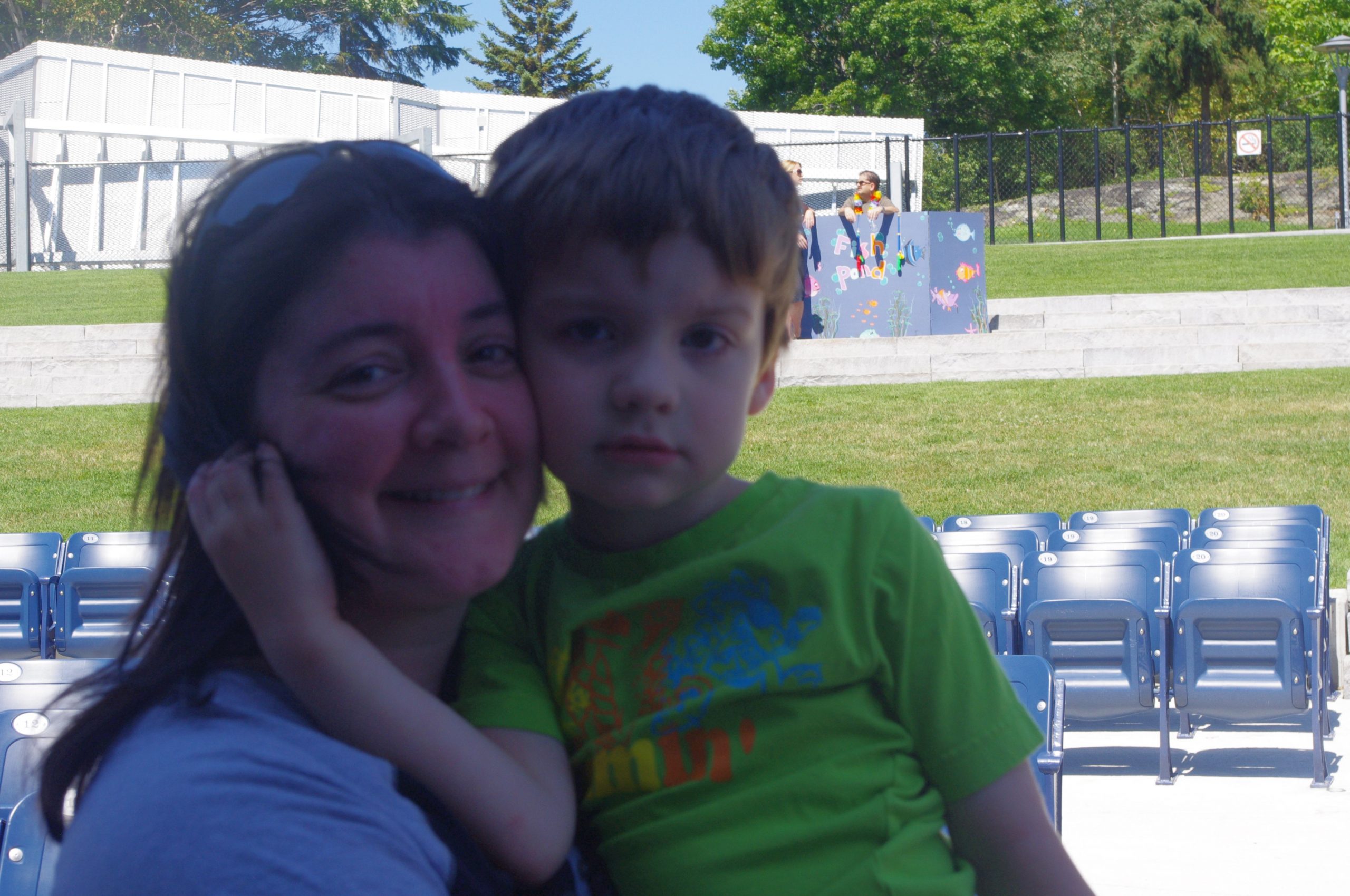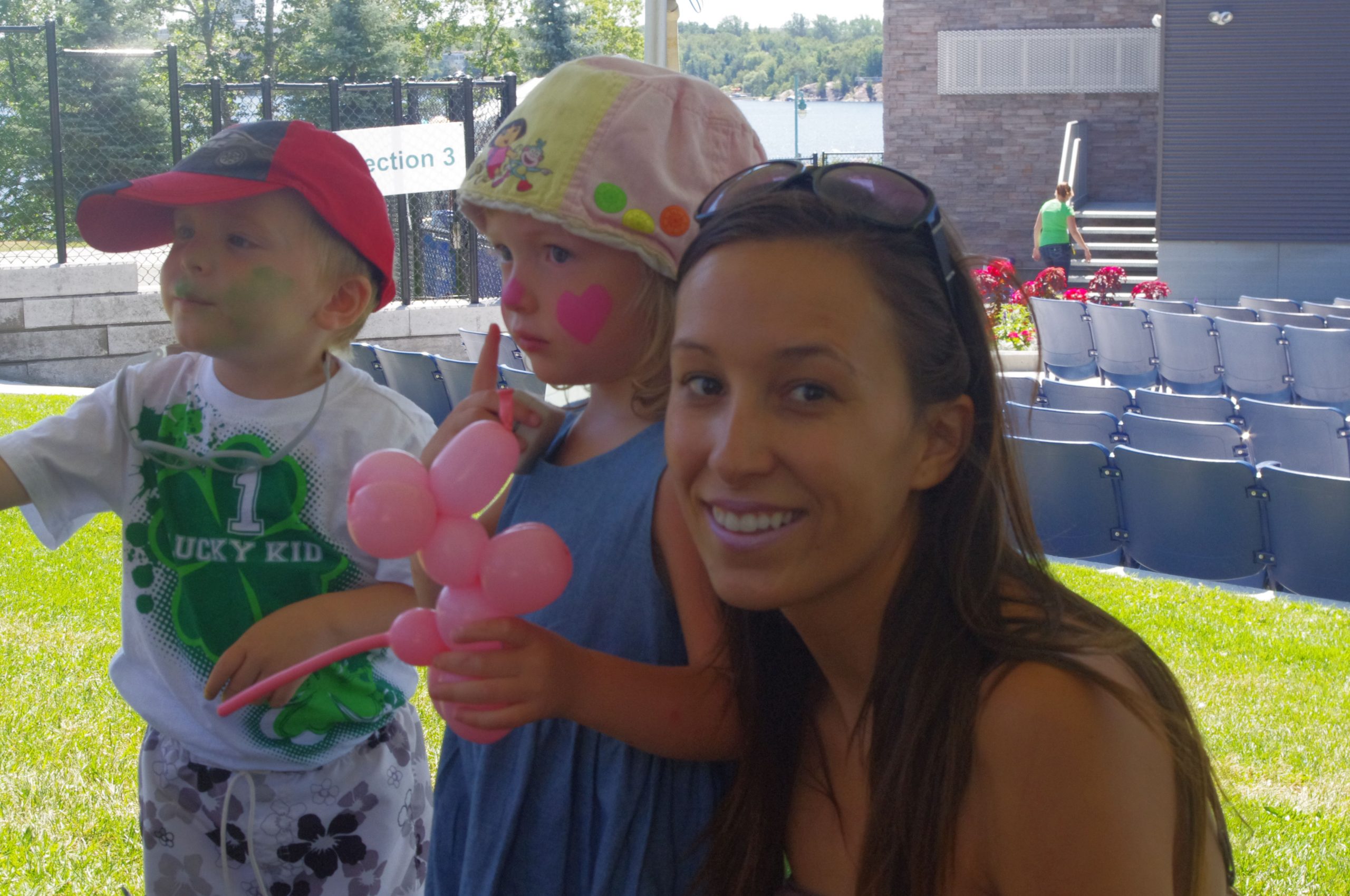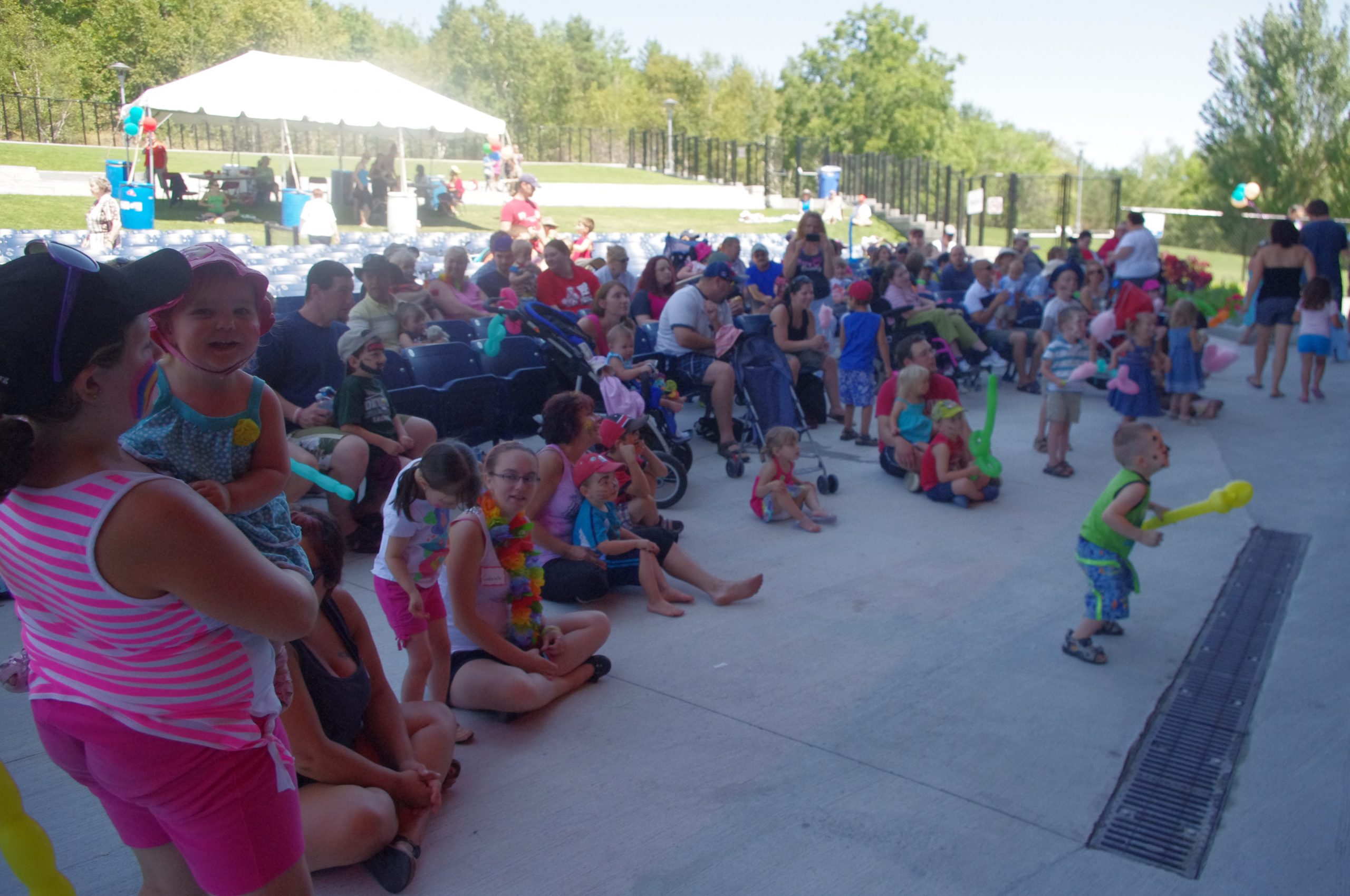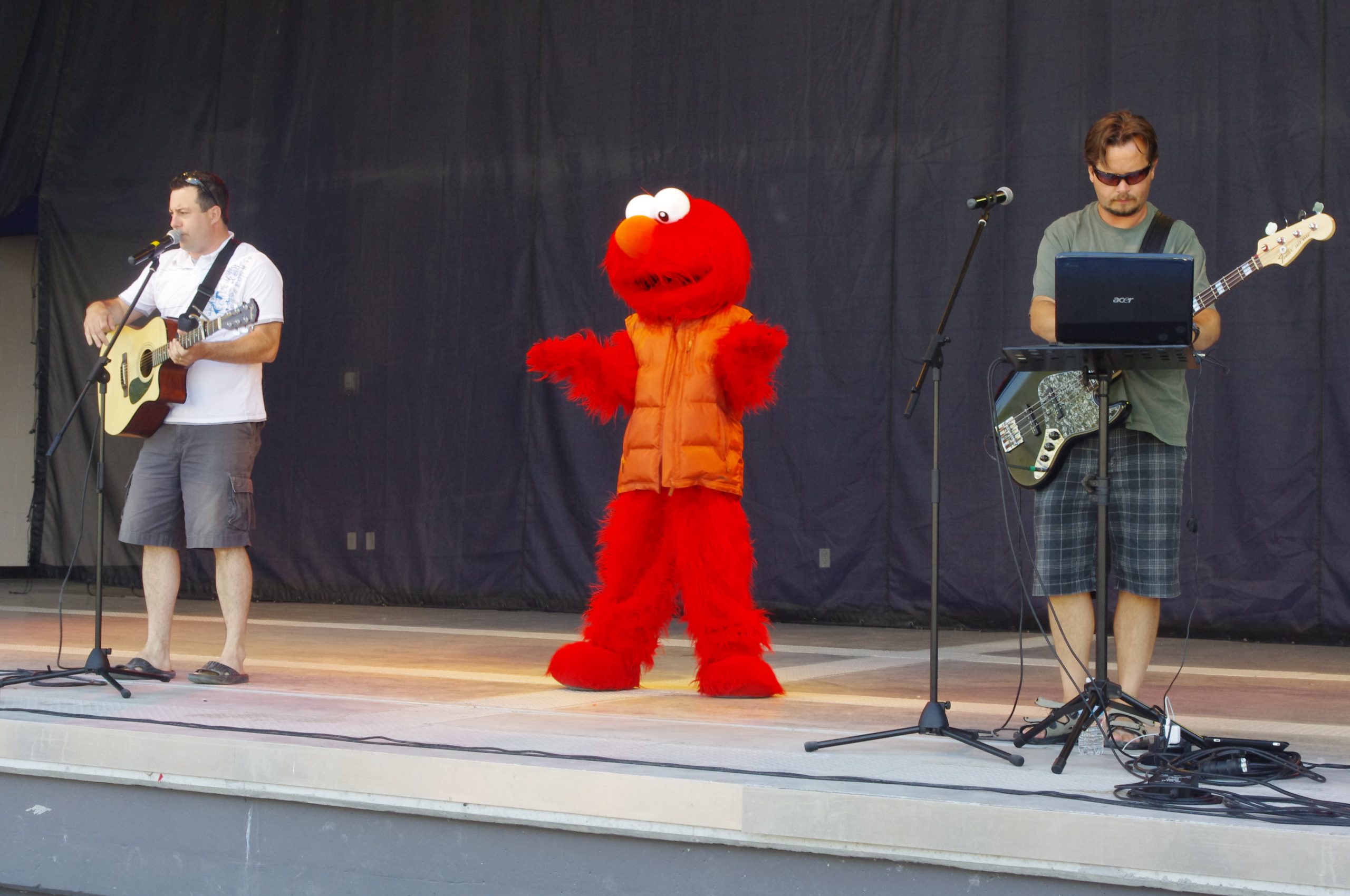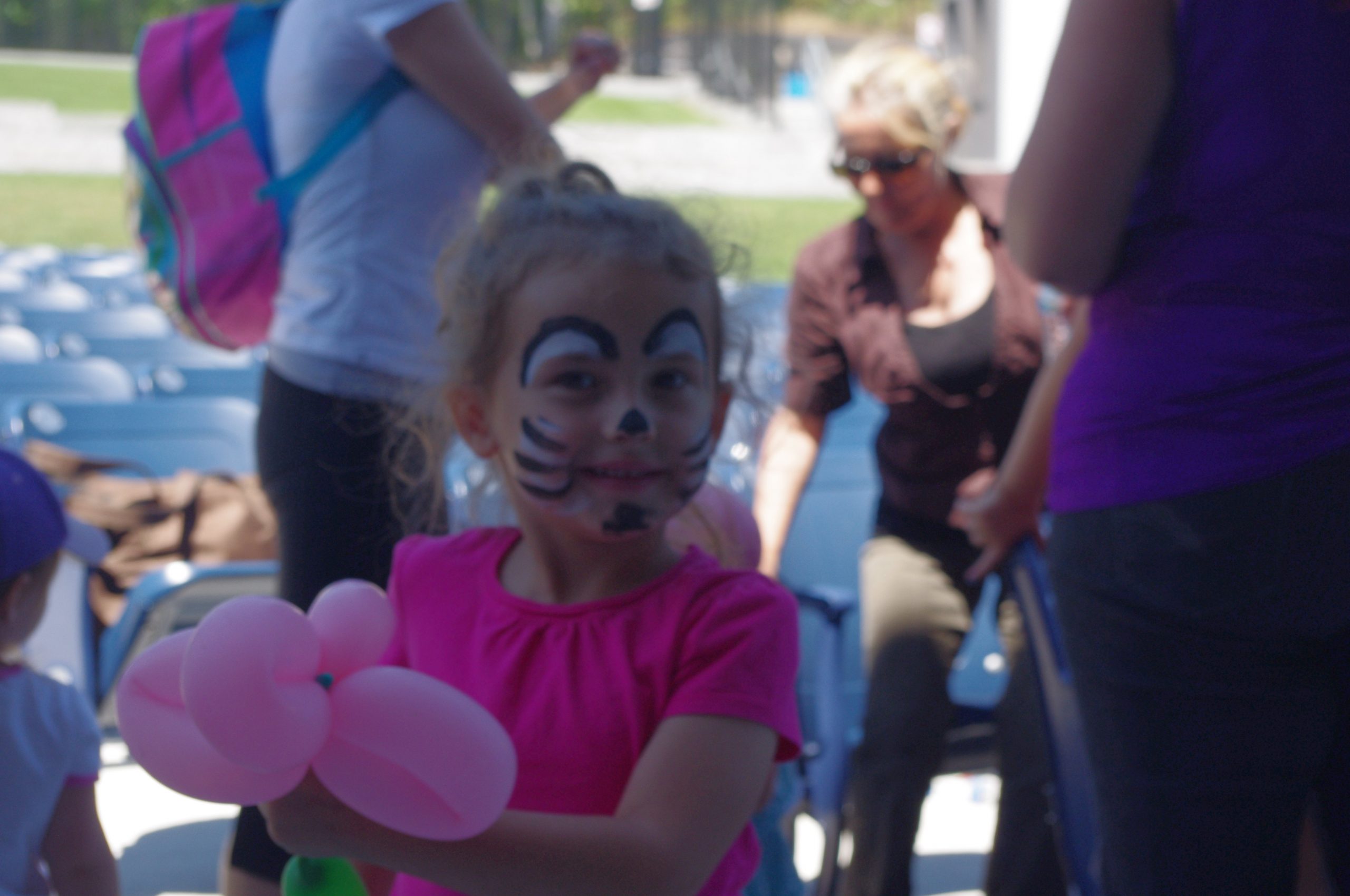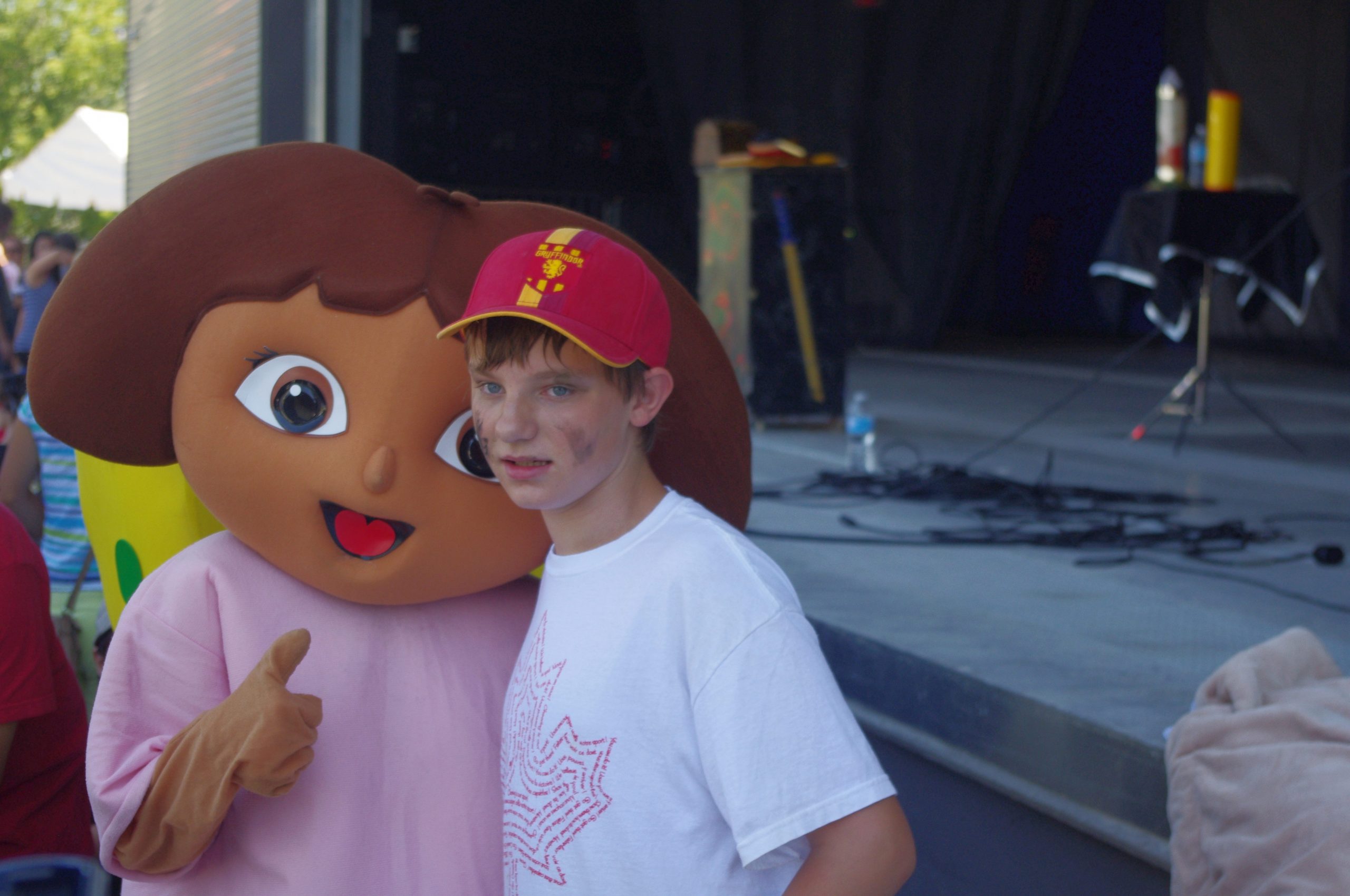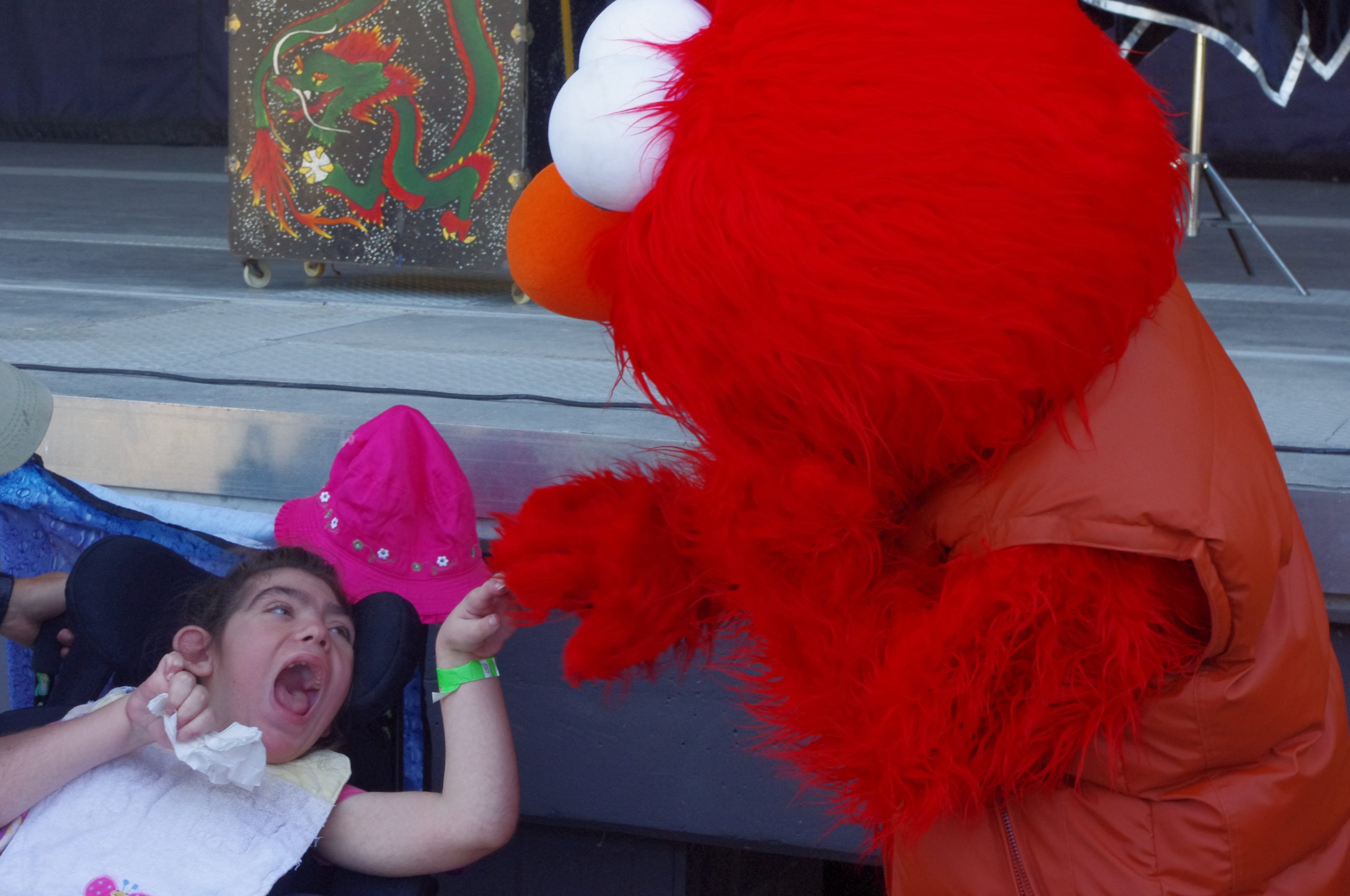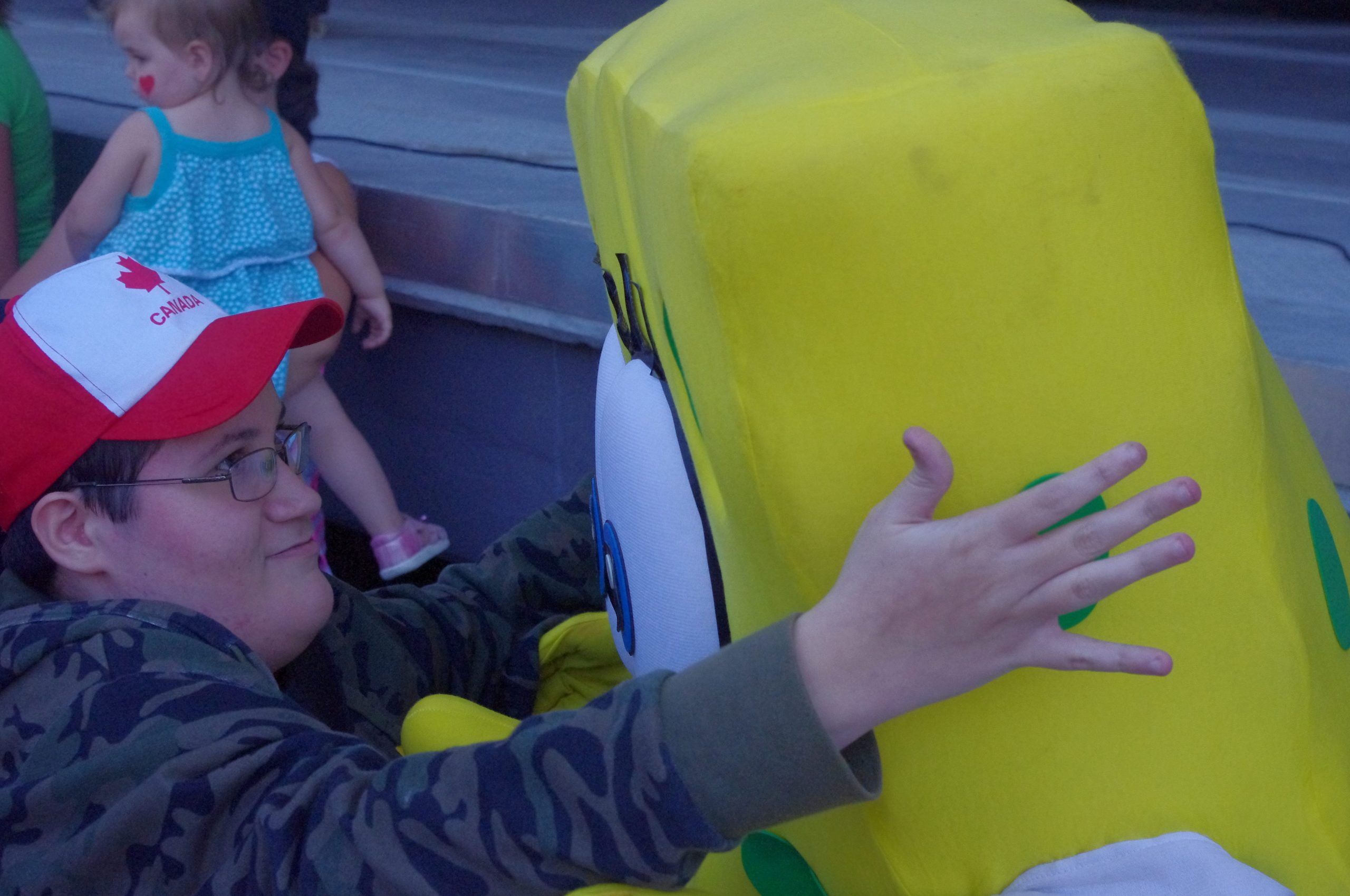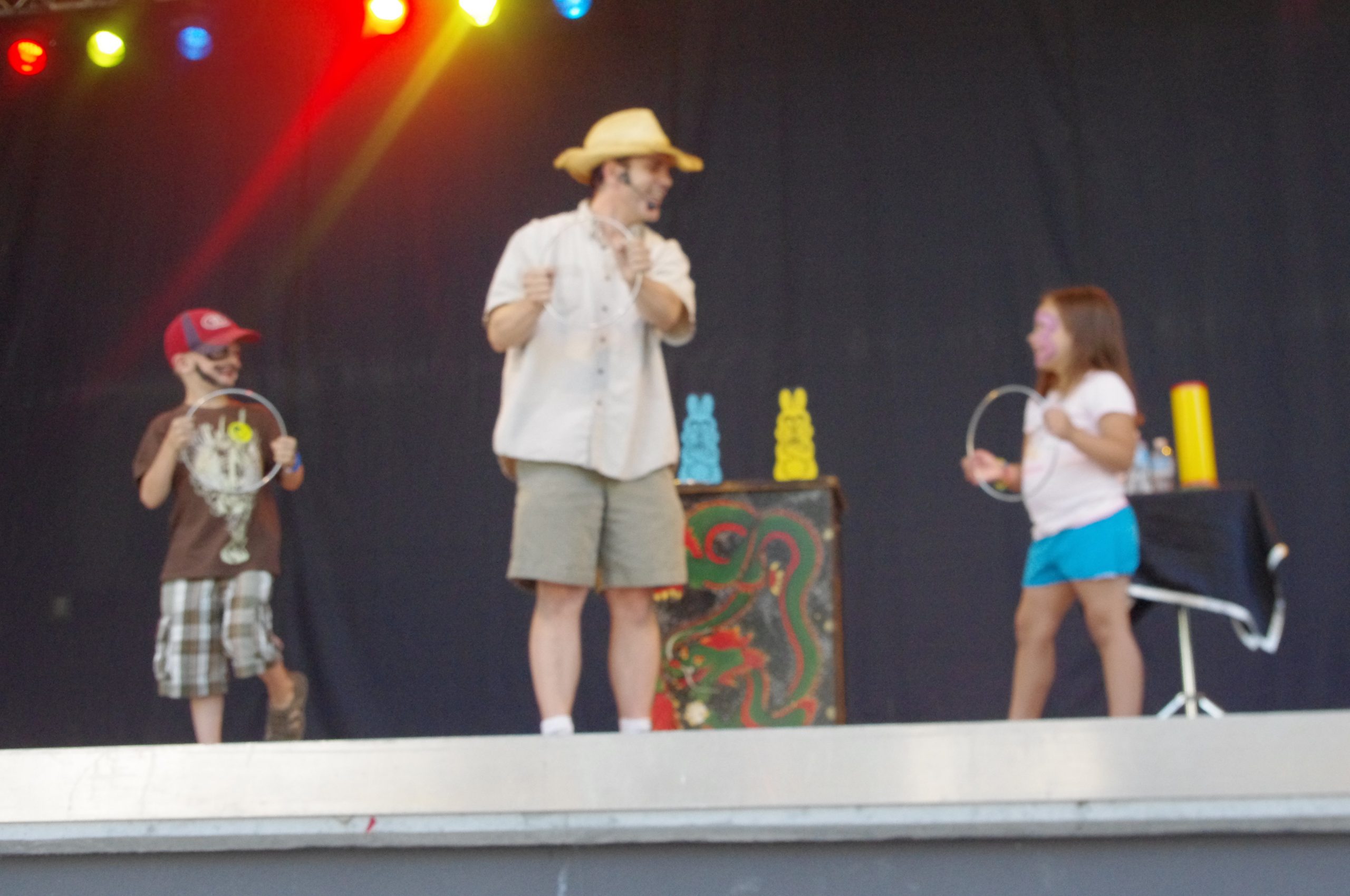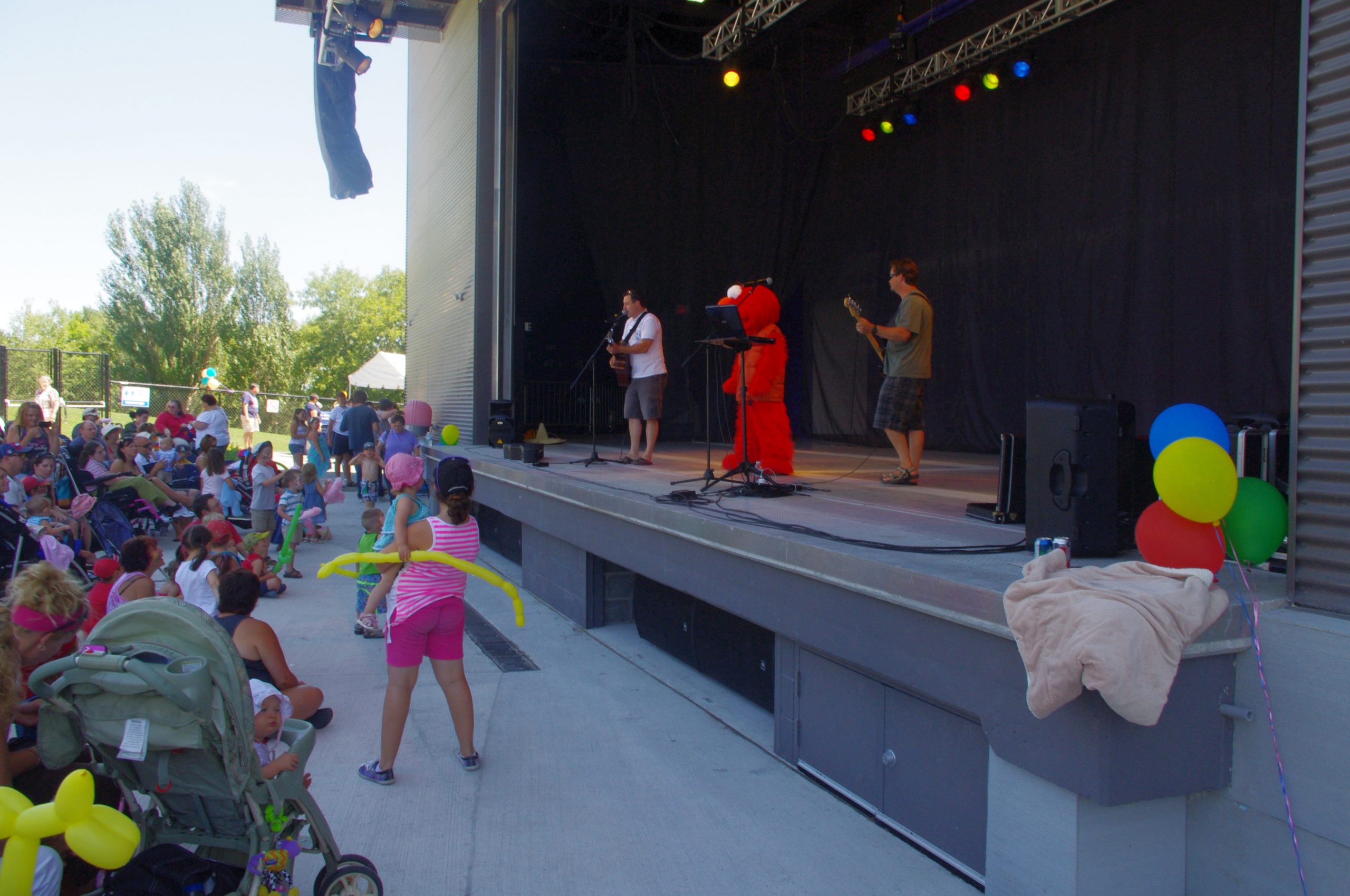 Back to News